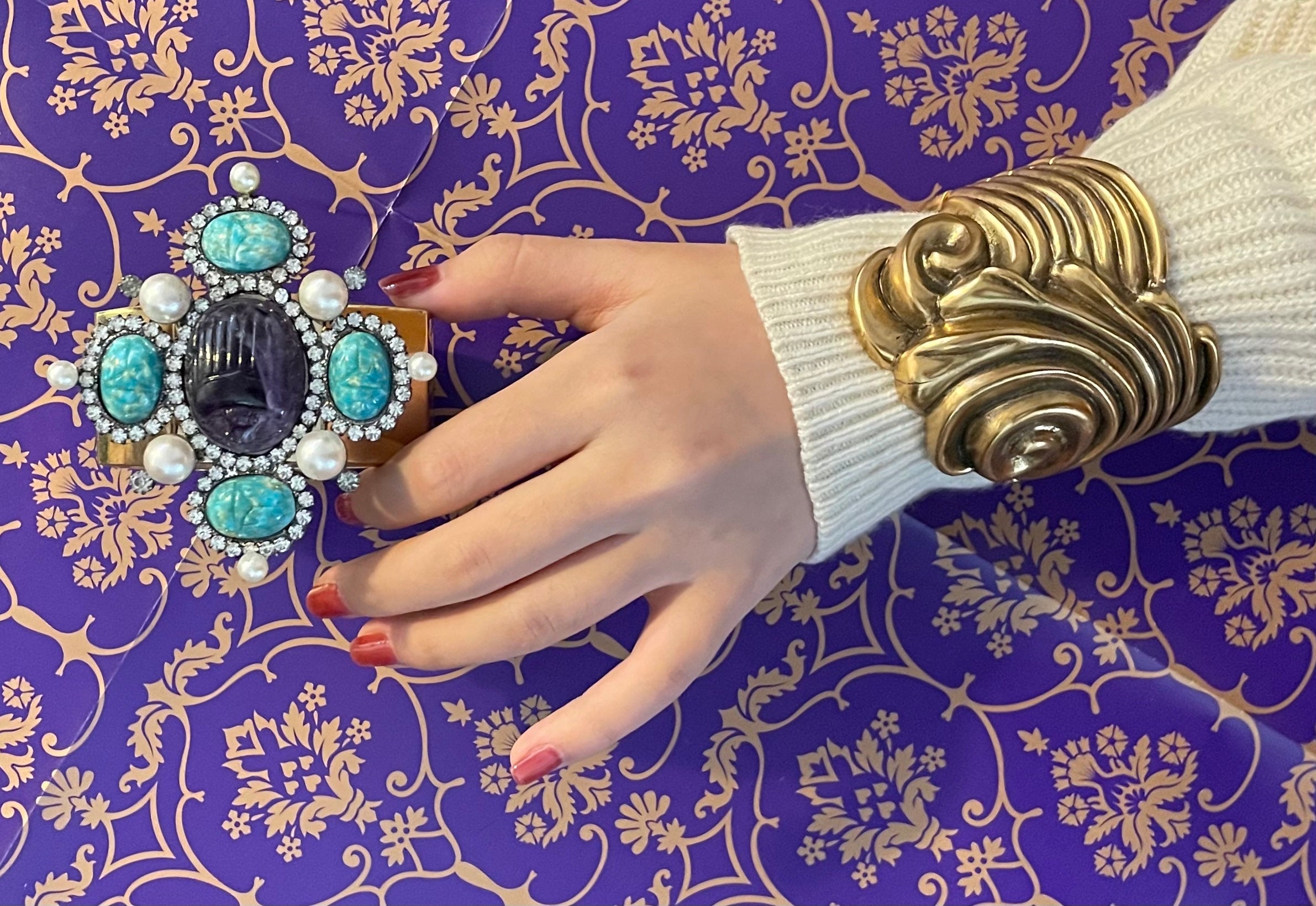 OUR COLLECTION
THE ONE THAT GOT AWAY
The beautiful ring that your grandmother gave your cousin. The amazing necklace that was gone by the time you returned to the flea market table. That one piece of missed vintage that still haunts you to this day. That's why Vanessa Samet founded Vanessa's Vintage in New York City in 2002. To help you find the one that got away.
HER EXPERTISE
MEET VANESSA
Vanessa personally selects each piece in her curated collection. With a background in Art History and the decorative arts, including working at Christie's Auction House, Vanessa developed her eye for quality and authentic historic design. She turned her passion into a business and enjoys sharing her knowledge and amazing finds with you.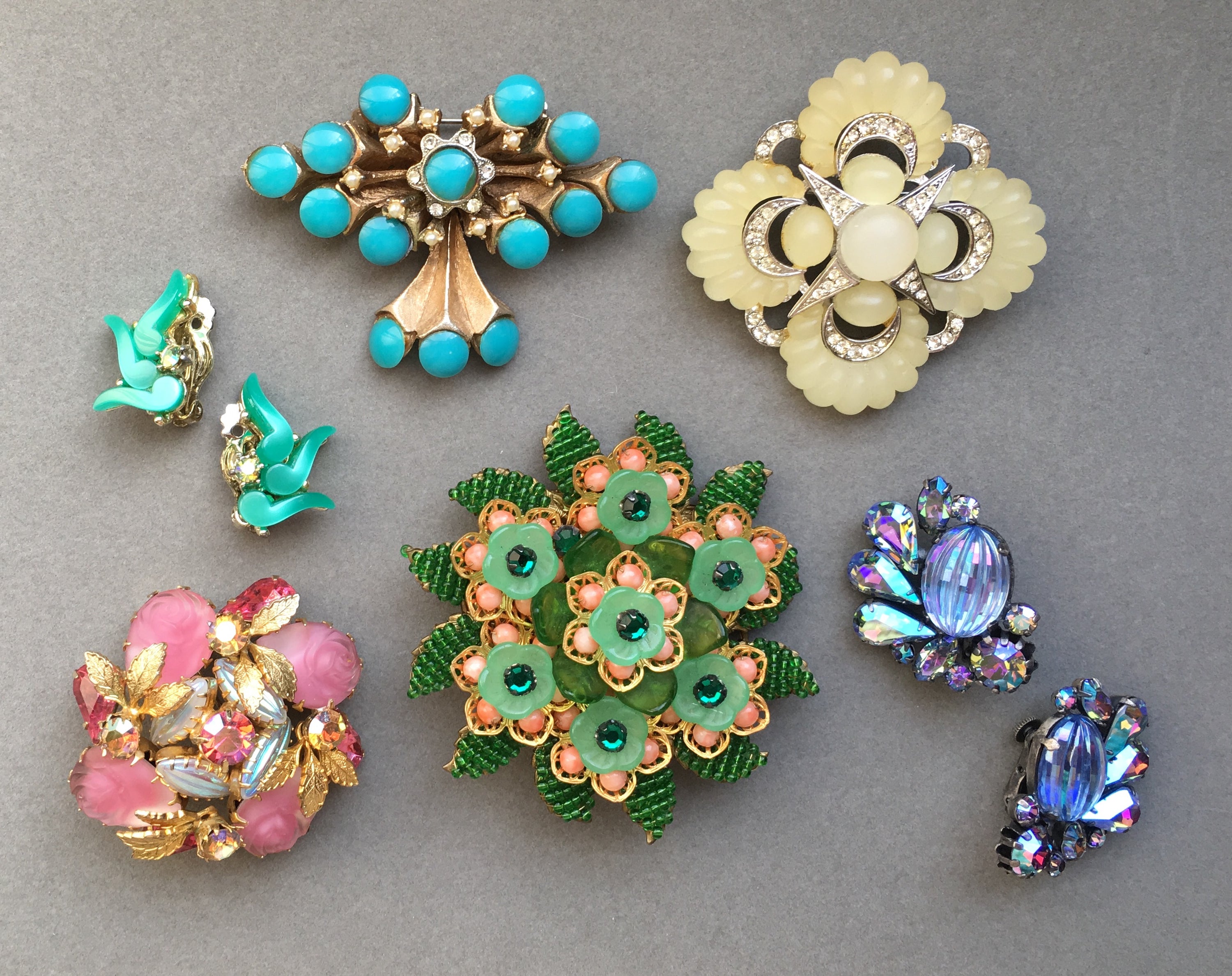 Our History
HOW IT STARTED AND WHERE WE'RE GOING
Vanessa's Vintage first got its start selling on the website, One Kings Lane. Now, our collection is carried at various retailers in New York City. We sell at vintage shows, and have pop-up shops at West Elm, luxury boutiques, and other locations in the New York metro area. Subscribe to our email list or follow us through the social media links for news and updates on our next in-person sale.